"Promoting the advancement of local youth through agriculture, industrial education, and recreational activities and exhibits."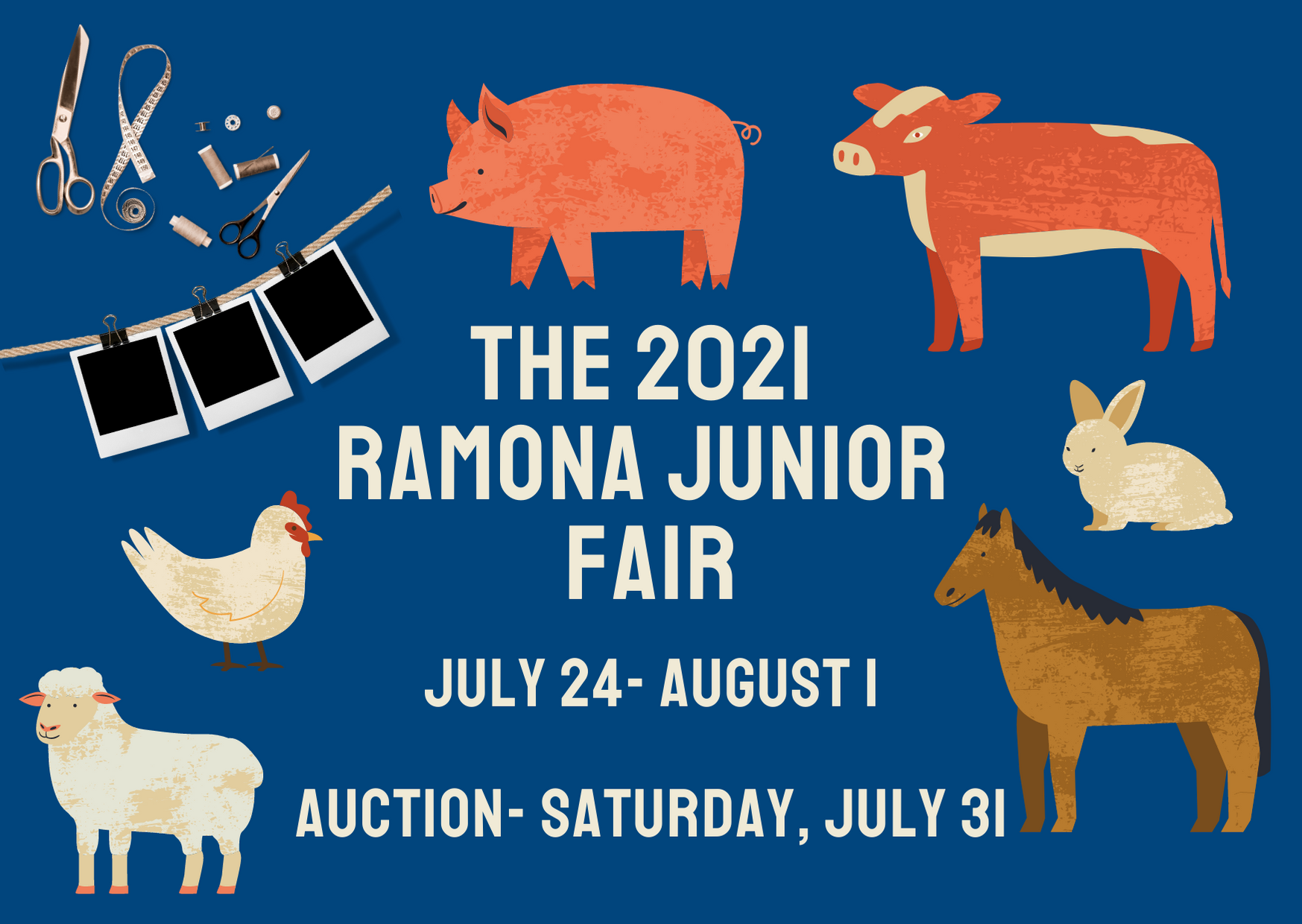 Start of the 50th Annual Ramona Junior Fair!
Welcome to the Ramona Junior Fair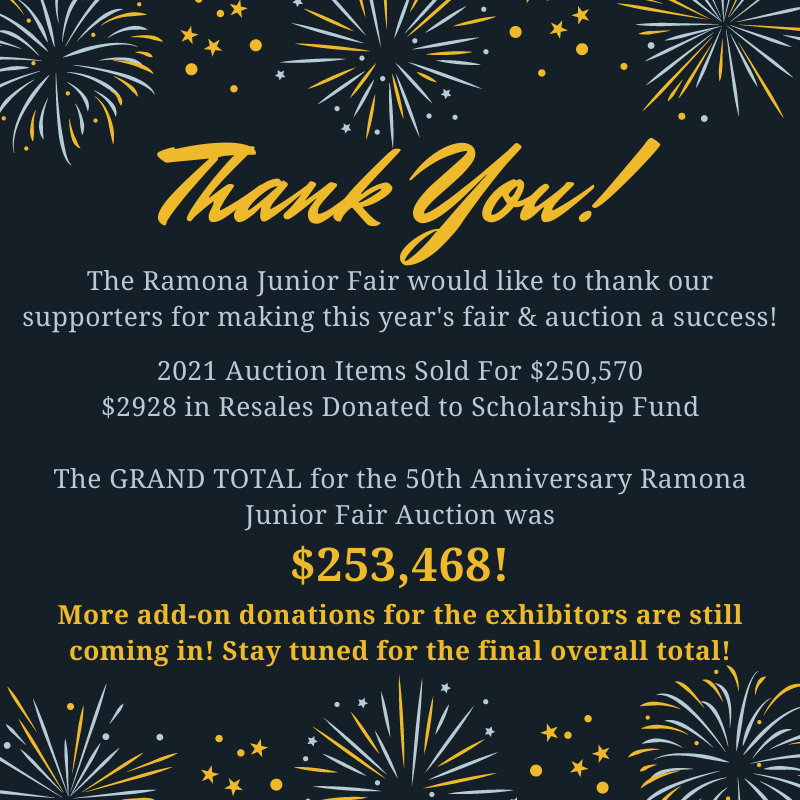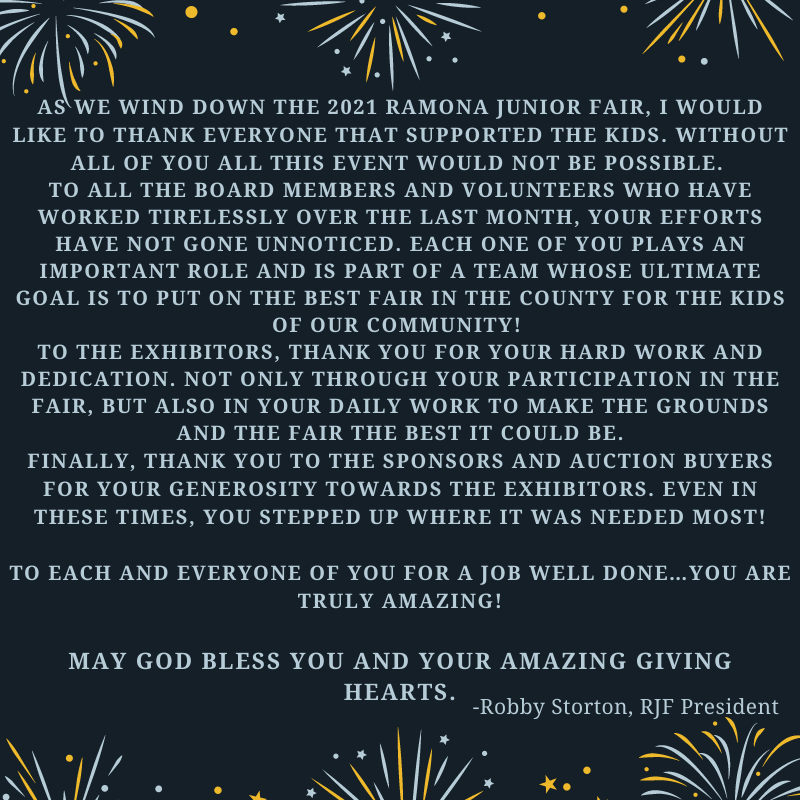 Fair Board Updates
Next Meeting
Monday, August 30, 2021

@ 6:30 PM
Location: At Ramona Junior Fair Ground

This will be our annual Fair Review Meeting!
PROPOSED MINUTES FROM 7/7/21: Click Here!
Steering Committee Updates
Meetings to be held the
3rd Wednesday of the Month!
Next Meeting

TBD
At the Ramona Junior Fair Grounds!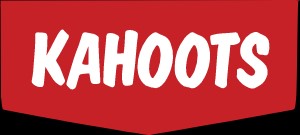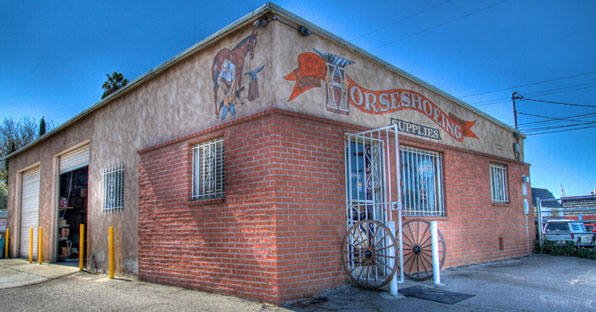 Bryan Horseshoeing Supply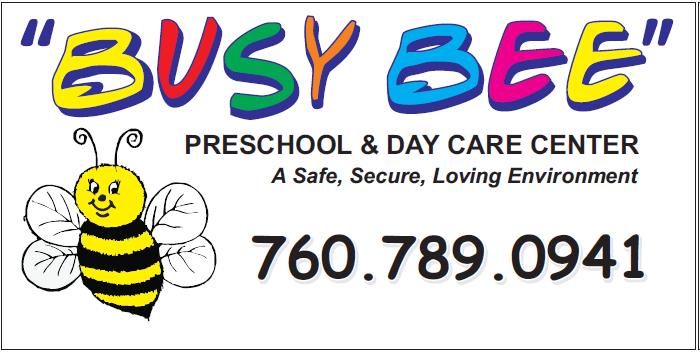 China Blue Salon & Day Spa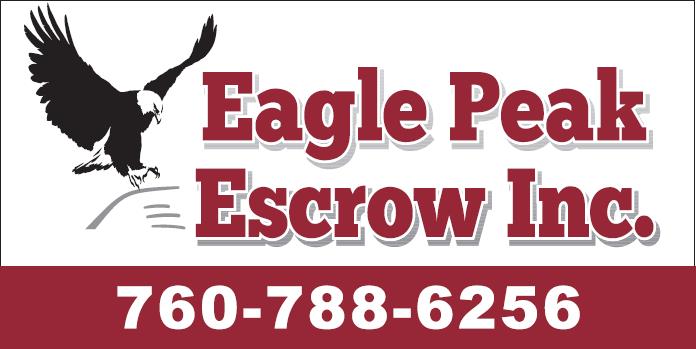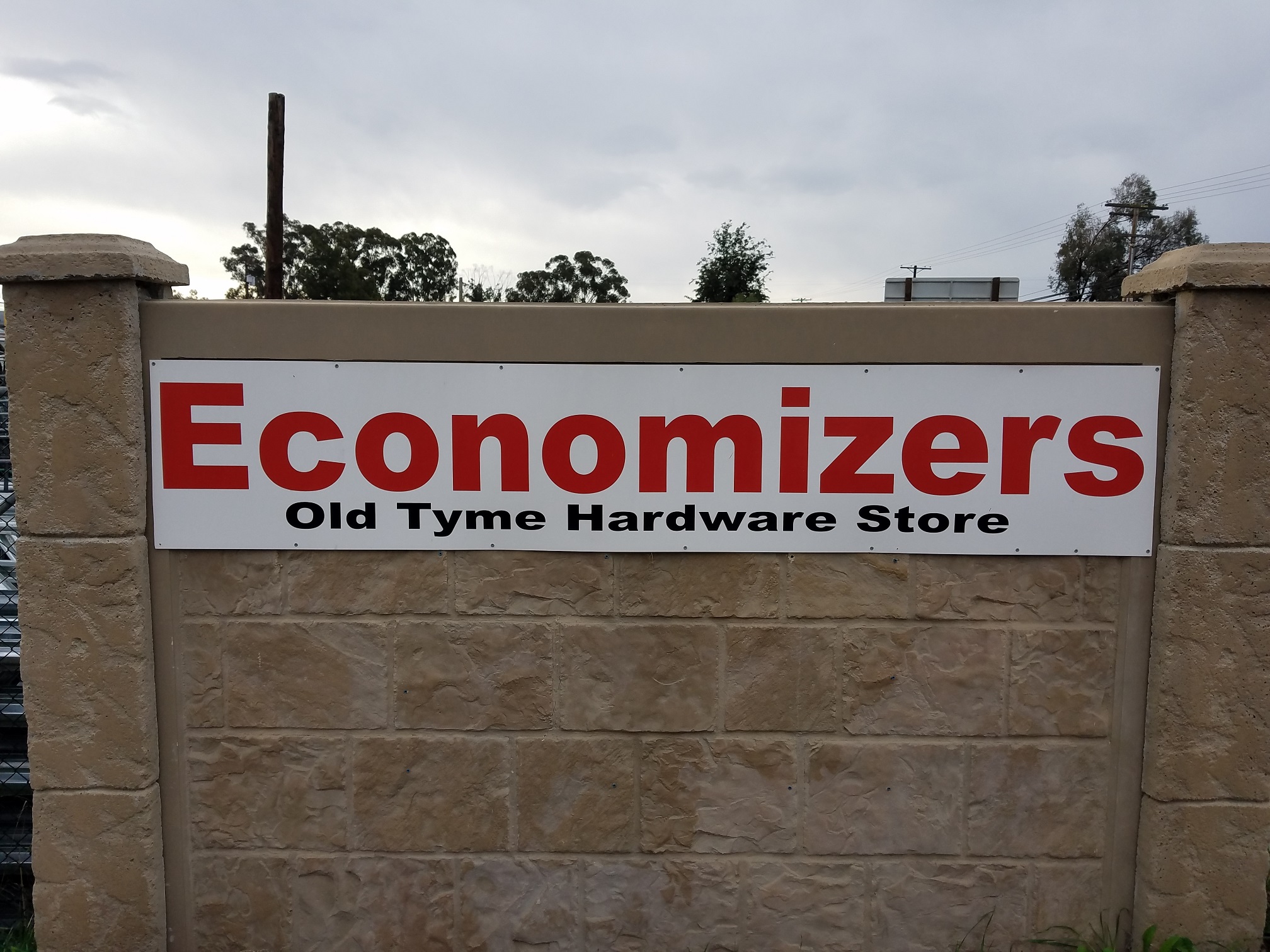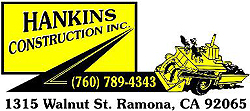 Hurricane and Poway Fence Co. Inc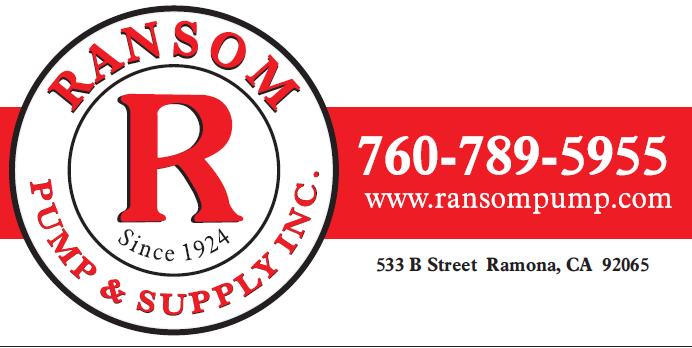 Specialty Meats, Deli and Market