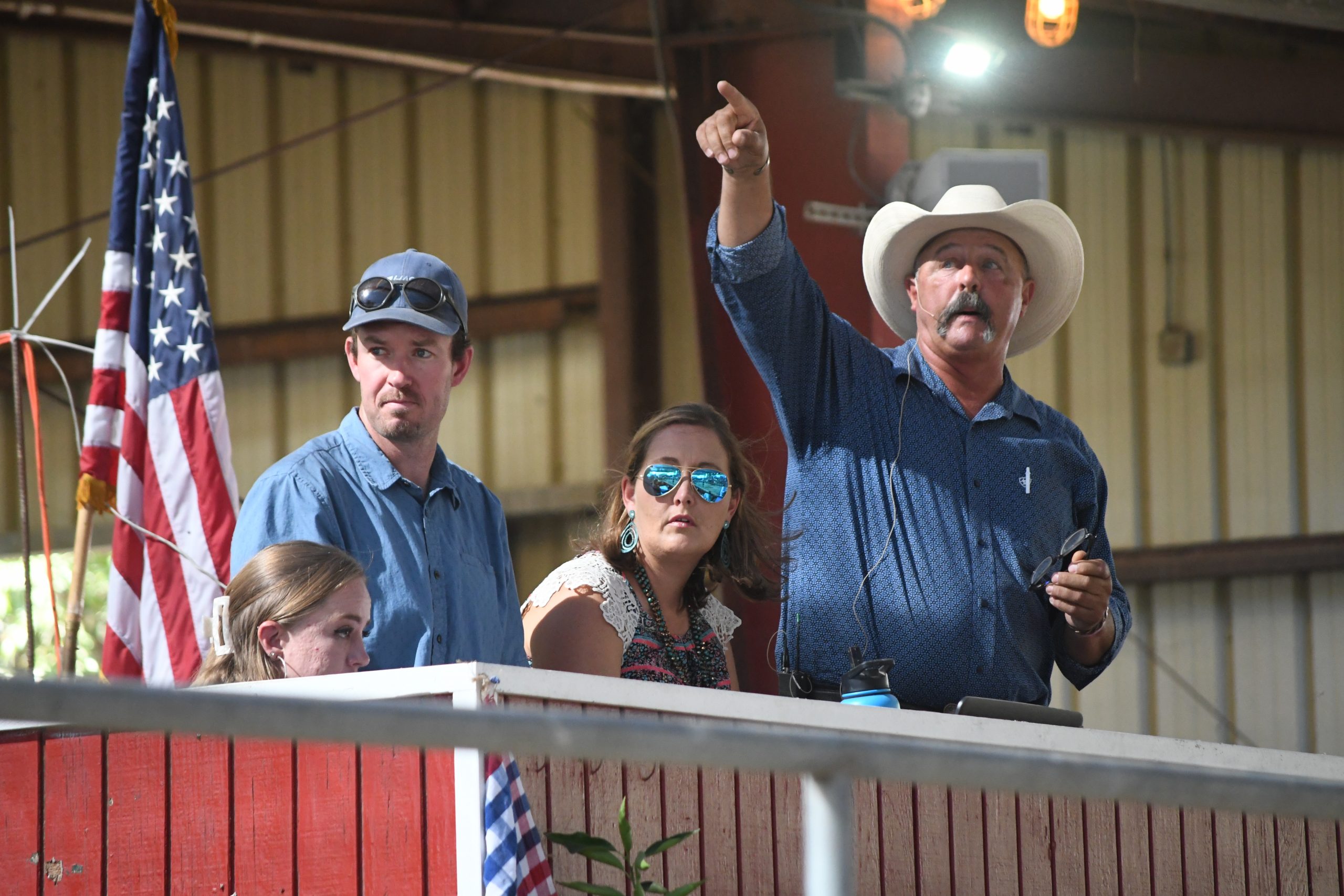 The Ramona Junior Fair is organized and operated through 100% volunteer efforts.  Leaders from the community and from participating 4-H, FFA and Grange Clubs come together to make this Fair possible.
The 2022 Ramona Junior Fair Livestock Auction will be held on Saturday, July 30!
This year we will be offering the auction in person at the Ramona Junior Fairgrounds AND a Real-Time Virtual Bidding option. Regardless of your plans to attend in-person or virtually, you may pre-register NOW!
Click HERE to be taken to our Online Buyers' Registration!
AUCTION DAY SCHEDULE
11:30 – 12:30 Buyers' Lunch
12:30 – 1:00 Announcements
1:00- Auction Begins Virtually & In-Person

RJF Add-On Sheet You can use this sheet to do add-ons for any youth that is participating in the Ramona Junior Fair, even the ones that do not show up on the auction list. This form can be sent prior to the 2022 Ramona Junior Fair!
Packer Prices will be posted the morning of the auction!
– Pigs
– Lambs
– Goats
– Beef