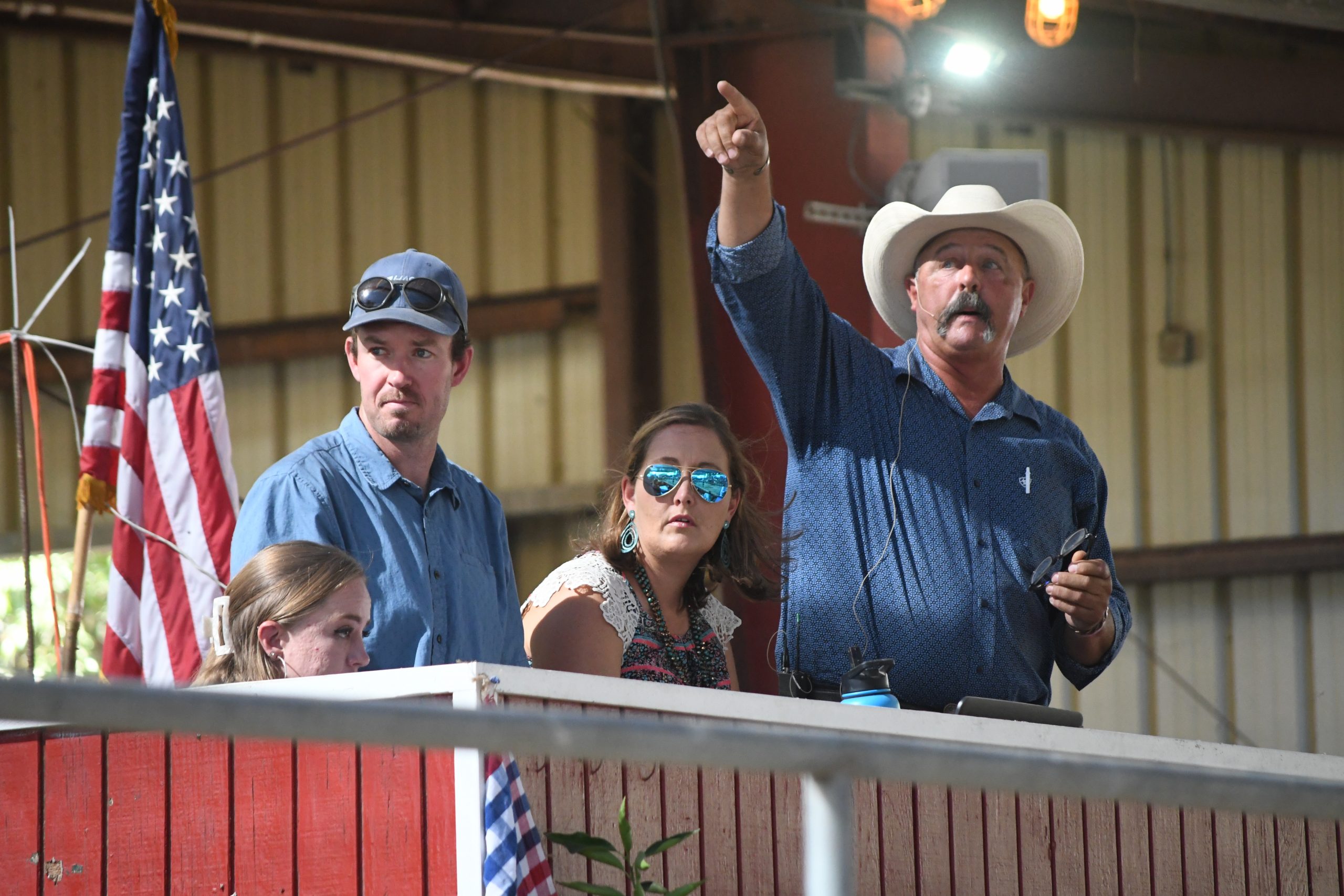 The Ramona Junior Fair is organized and operated through 100% volunteer efforts.  Leaders from the community and from participating 4-H, FFA and Grange Clubs come together to make this Fair possible.
The 2023 Ramona Junior Fair Livestock Auction will be held on Saturday, July 29!
This year we will be offering the auction in person at the Ramona Junior Fairgrounds. Regardless if your are a new buyer or returning, you may
pre-register and updat your information NOW!
Click HERE to be taken to our Online Buyers' Registration! Select "I Am a Buyer" and find your name or create a new entry! This will help expedit the registration process on the day of the event!
AUCTION DAY SCHEDULE
11:30 – 12:30 Buyers' Lunch
12:30 – 1:00 Announcements
1:00- Auction Begins In-Person

RJF Add-On's This year we will be offering an online Add-On process where you can complete your Add-Ons and Payments online. Stay tuned for the webiste and more direction!
You can use RJF Add-On Form to do add-ons for any youth that is participating in the Ramona Junior Fair, even the ones that do not show up on the auction list. We encourage you to use the online process, but will accept this as well!
Packer Prices will be posted the morning of the auction!
– Pigs
– Lambs
– Goats
– Beef
– Home Economics & Industrial Arts will be spaced throughout the auction