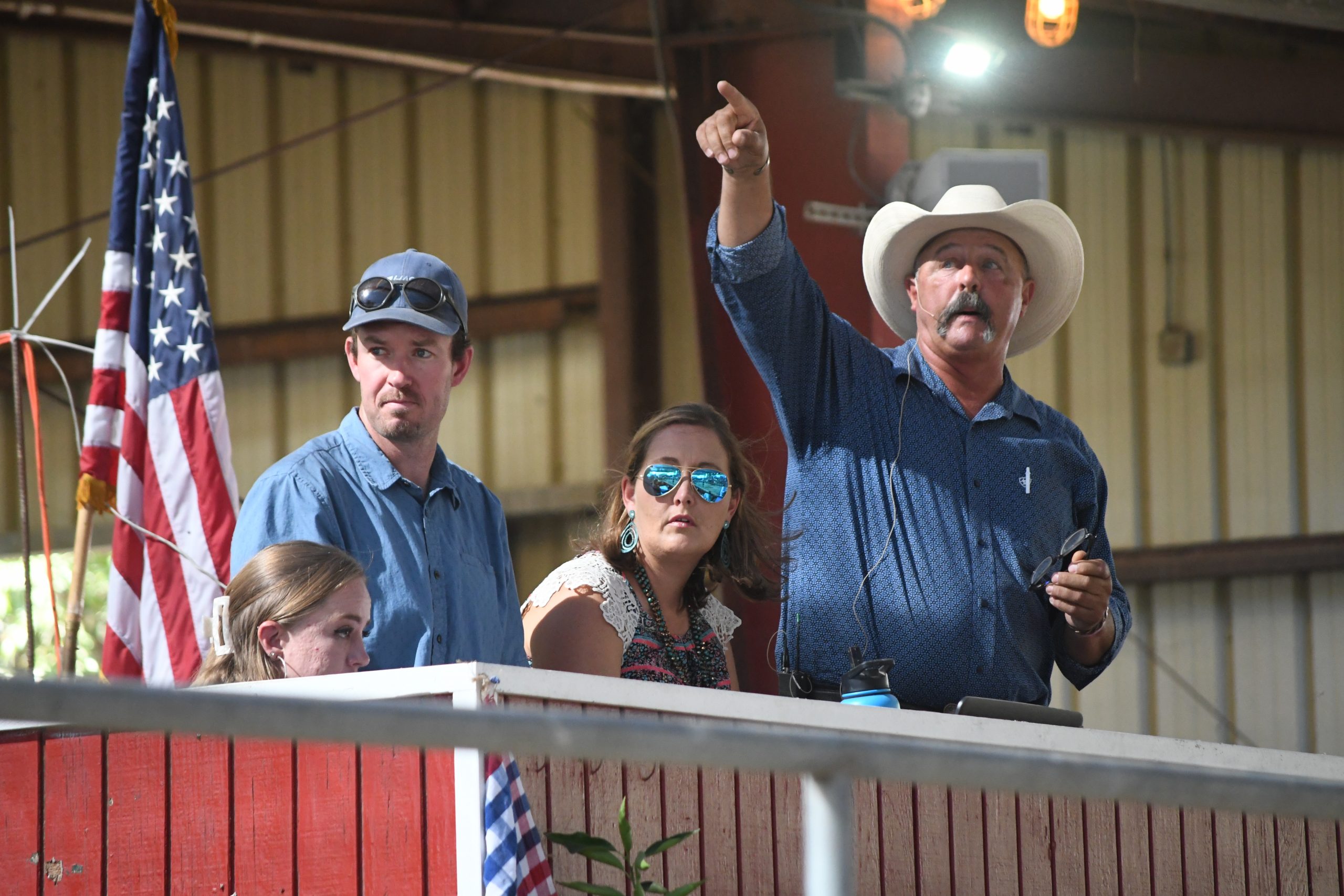 Latest Edition of The 2022 Ramona Junior Fair Premium Book is HERE!
All Entries will be Completed Online for the 2022 Fair.
Entries are currently now open!
Please contact Jacob Crosslin, Livestock Superintendent at 559-618-1464 or Curtis Martineau 760-522-3963
for Market Ear Tags BEFORE completing entries!
ATTENTION MARKET EXHIBITORS- PLEASE UPLOAD A PICTURE OF YOUR MARKET ANIMAL TO SHOWORKS! Directions can be found at: Online Entry Instructions- Exhibitor
Leaders!!! Print your 2022 Club Summary Sheet from Showorks and submit it with any changes and/or mistakes crossed out when submitting your payment.

RPRA Liability Waiver Form– THIS FORM MUST BE COMPLETED & UPLOADED WITH CAMPING APPLICATION OR SUBMITTED WITH PAYMENT TO RJF BEFORE CAMPING IS ALLOWED!
State Rules and Guidelines
Official 4-H, Grange, FFA and California Agriculture Youth Agreement
California State Fairs Rules (Guidelines for Ramona Junior Fair)