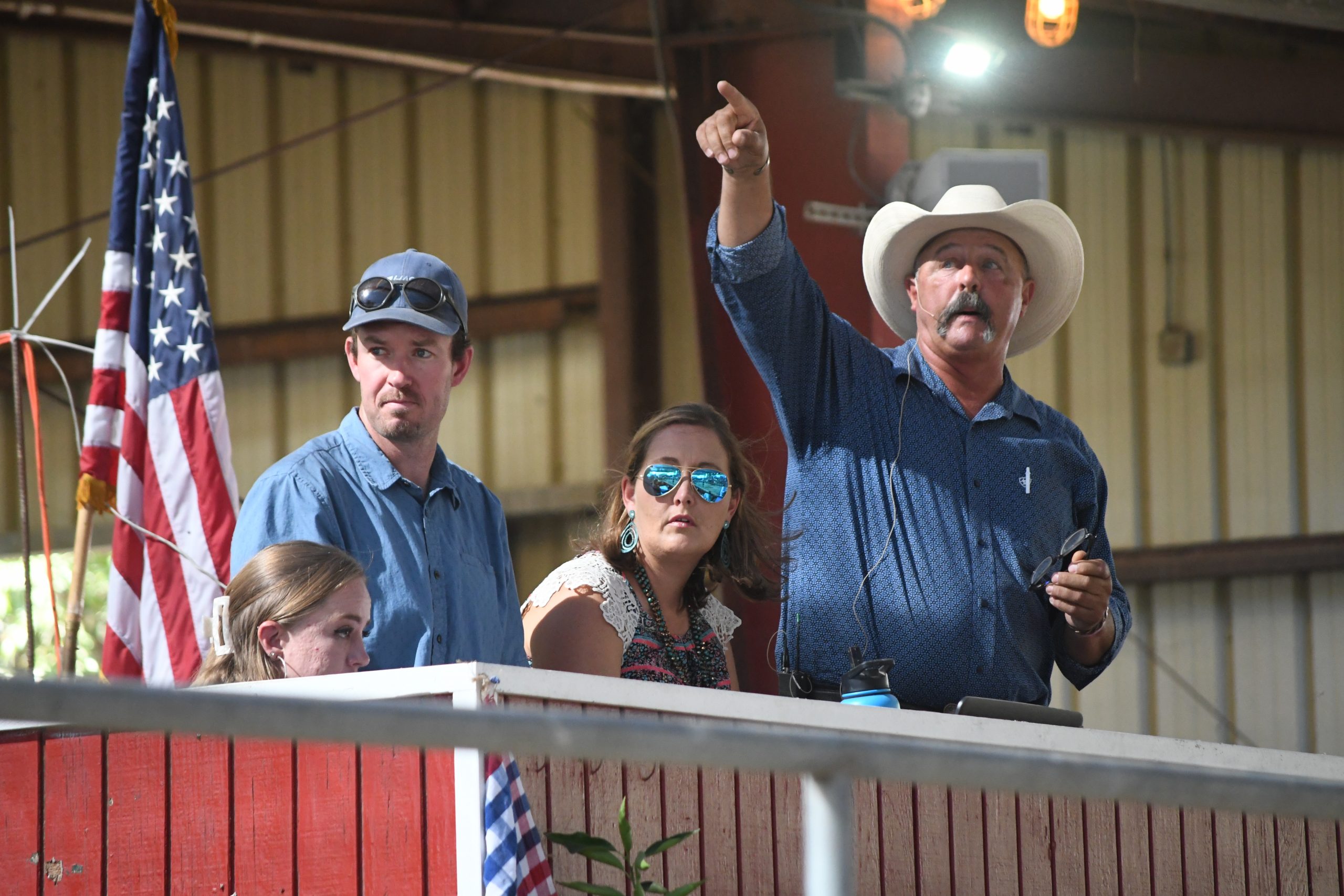 Please contact Jacob Crosslin, Livestock Superintendent at 559-618-1464 or Curtis Martineau 760-522-3963
for Market Ear Tags BEFORE completing entries!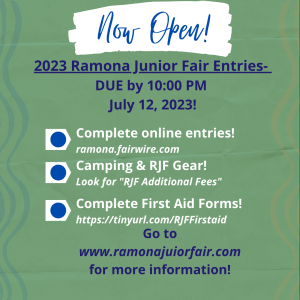 All Entries will be Completed Online for the 2023 Fair.
Entries are currently now open!
Leaders!!! You will approve all entries via the Showorks portal AFTER entries close on July 12th @ 10:00 PM PST. Any changes MUST be submitted to the Fair Administrator by the leader deadline.
Camping Must be paid via the Showorks entry portal. Waivers must be signed before RV's are allowed on RJF Grounds.
RPRA Liability Waiver Form– THIS FORM MUST BE COMPLETED & UPLOADED WITH CAMPING APPLICATION OR SUBMITTED WITH PAYMENT TO RJF BEFORE CAMPING IS ALLOWED!
State Rules and Guidelines
Official 4-H, Grange, FFA and California Agriculture Youth Agreement
California State Fairs Rules (Guidelines for Ramona Junior Fair)